60 Minute Response!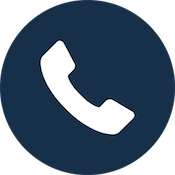 877-634-9805 Emergency Plumbing Help
Electronic Leak Detection
---
Water leaks are not always straight forward or easy to detect. You are more likely to have them occur inside of a wall or other closed area that may be very difficult to see until it is too late. Using state of the art detection equipment, our technicians can identify the source of the problem with pinpoint accuracy in a non-invasive way.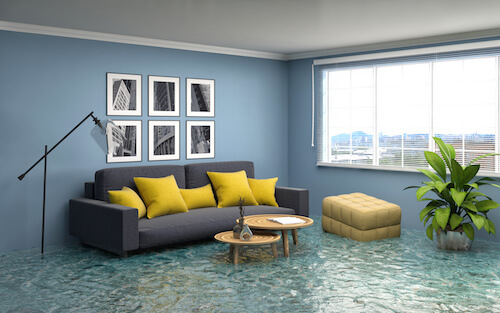 ---
How Do I know if I need Electronic Leak Detection?
The first sign of an issue is often lower than normal water pressure. Another sign of an internal issue is an increase in your monthly water bill. Even a small pinhole leak can generate an extra 20 to 30 gallons of usage per day.
What are the advantages of electronic leak detection?
---
Our Electro-Acoustic equipment is non-invasive and allows us to pinpoint the exact source of the problem. Regardless of the location, by using the latest technology, we can determine the size of problem and develop a customized plan to repair and fix your home.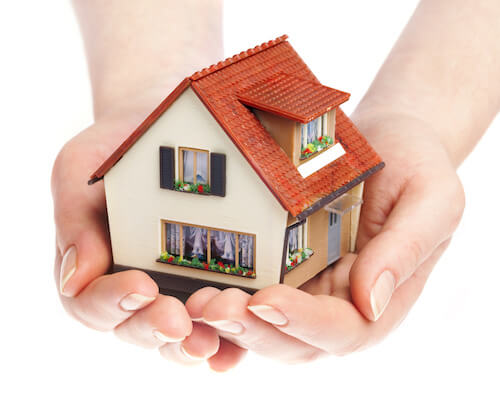 What Are The Signs Of An Internal Leak?
---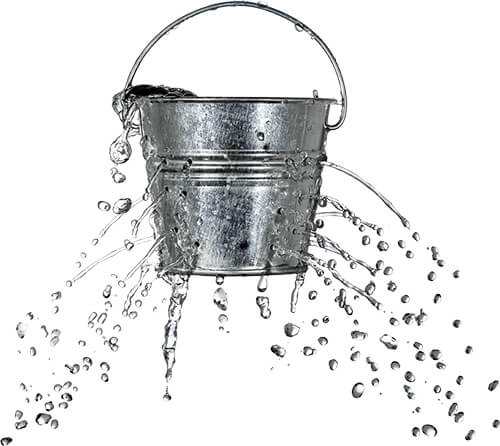 Low Water Pressure
Higher Than Normal Bill
Unusual Sounds From Internal Piping
Moisture or Damage On Ceiling Or Walls
Wet Carpet Or Flooring
Mildew or Unusual Smell
If you are unsure if you need internal leak detection give us a call for a free service appointment, at the very least it will give you peace of mind. We offer 100% free service callouts, 100% free inspection services and if there is an issue in most cases there is no cost to you - the home owner.
How Much Does It Cost?
---
We always offer 100% free service appointments! We also offer 100% free inspections. If you are in doubt call us out! We have a 60 minute response time around the clock! If you do have an issue inside the walls or ceiling and need repair we will bill your insurance company directly! In most cases, there is zero cost to you – the homeowner. Our team will help you fill out and file the paperwork so you can get back to normal.